html>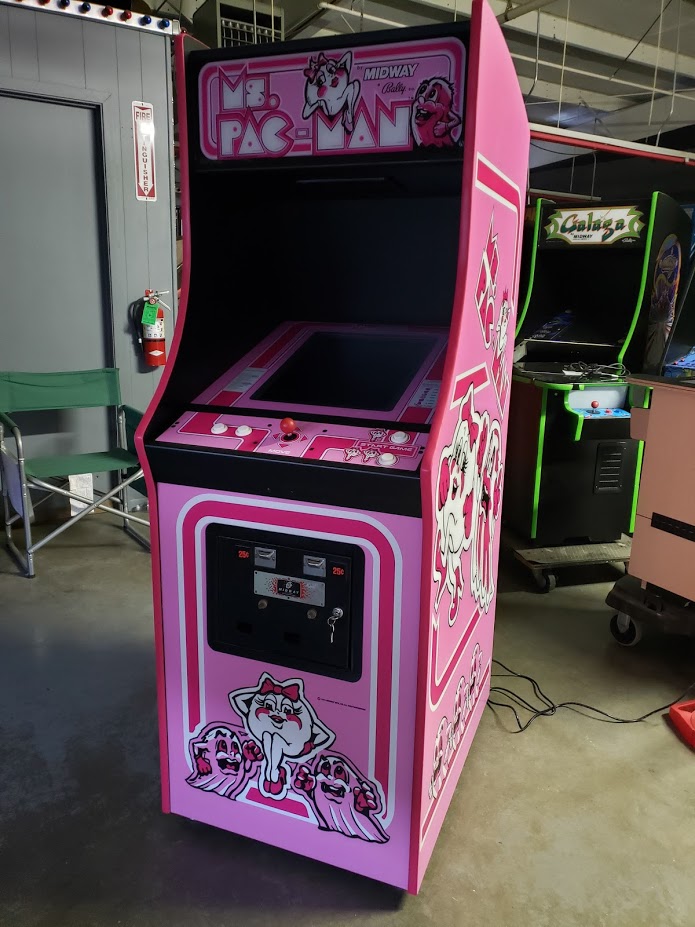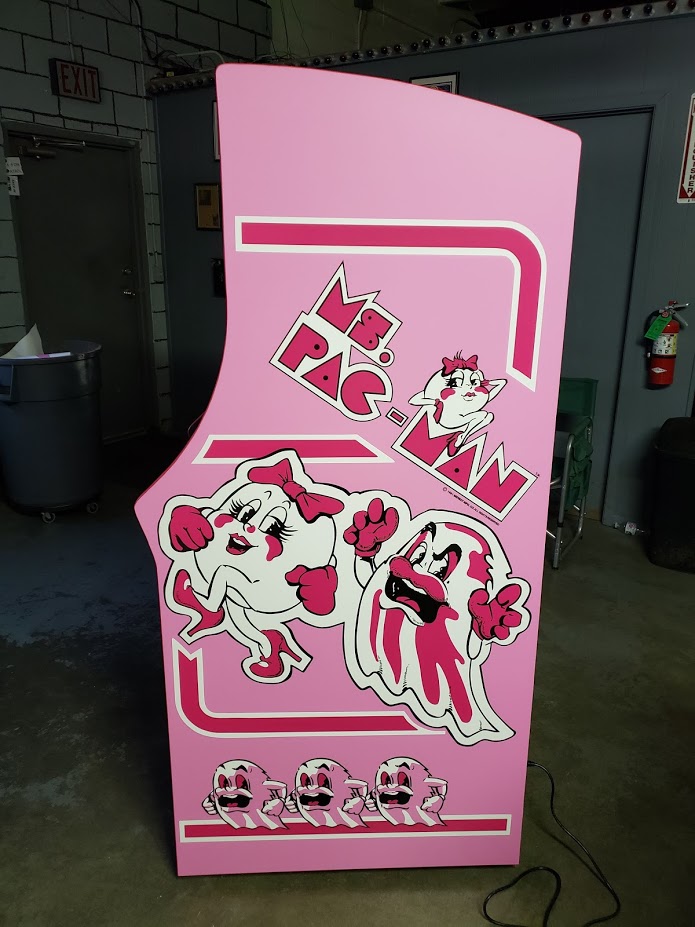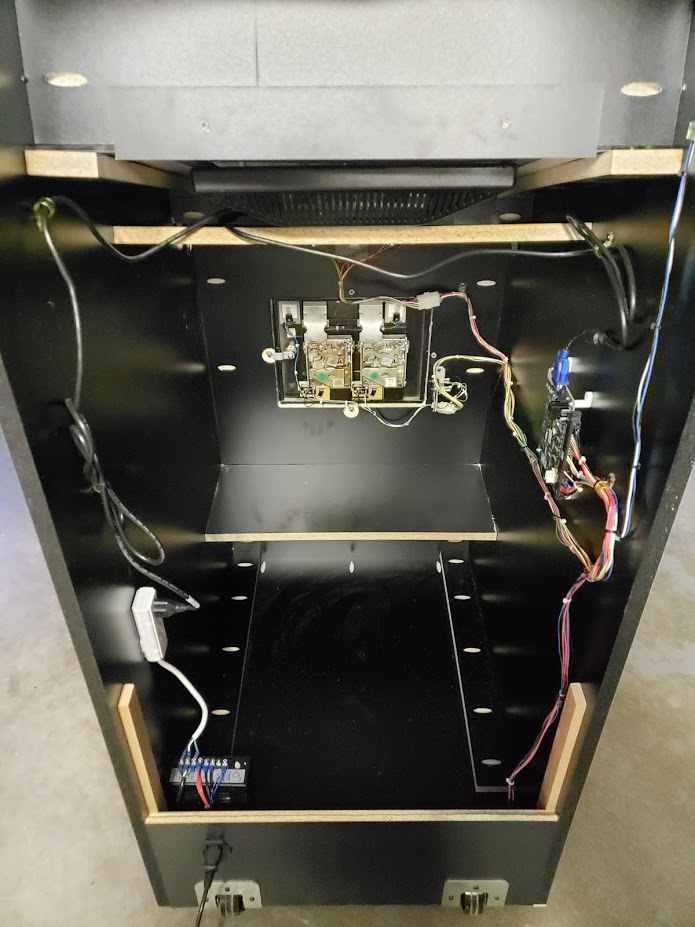 Ms.Pac-Man

Complete Plug and Play arcade.
Ready for either home or commercial applications. Switchable from free play and coin operated.

Features:

Full scale Midway cabinet
Laminated full wrap side art
1-2 Players
Free Play or Coin Operated
Manual and 6ft power cord included
Coin Box
Built in 10 Amp fuse
Mounted spare outlets inside
19" LCD monitor
Four Adjustable leg levelers with wheels
Test/service switch panel
Adjustable settings menu (configure game settings, menu options and credit cost)
High Score save

Games included:

Ms Pac-Man
Pacman
Jr Pacman
Super Pacman
Pacman Plus
Galaga
Frogger
Donkey Kong
Donkey Kong Junior
Donkey Kong 3
Galaxian
Dig Dug
Crush Roller
Mr. Do
Mr. Do's Castle
Moon Cresta
Shao-Lin's Road
King & Balloon
Space Invaders
Tank Battalion
Lady Bug
Burger Time
Mappy
Pengo
Phoenix
Hustler
Space Panic
Super Breakout
New Rally X
Arkanoid
Qix
Amidar
Pooyan
Pleiads
The End
Congo Bongo
Jumping Jack

Some games have changeable settings such as life count for example. These are covered in the manual.

Popular games such as Pacman and Galaga have alternate modded versions available to play.

Price = $1495
Shipping Available.
Please contact with any questions!